We bring together the need for education, the common-sense of the numbers and the desire to have a healthy financial life-style in order to stimulate a serious level-up in each participant during their presence at the camp. Hundreds of people from the editions we have organized in the last 15 years are the proof that it works.
Enlist to the #21st Tax Camp event and change you financial life!
Enlist here!
The Tax Camp event was created by the well-known taxation consultant Horațiu Hagiu,
who, after more than 15 years' experience, has started this event for some of his close friends.
Initially, Tax Camp was organized strictly for friends, and in a relatively short time, the friends of taxation multiplied, the camp already becoming a tradition, now reaching its twentieth edition.
Soon, by word of mouth, friends brought other friends and the event grew: we no organize 2 events every year, and we are at the 21st edition.
The goal of the event is to bring together people that have the same interests in life: accounting, taxation, continuous evolution, the desire to make new friends and to have fun.
We wish to spread the awareness that in this field, where change is an everyday reality, the need to discuss and debate the relevant issues with other experts is mandatory.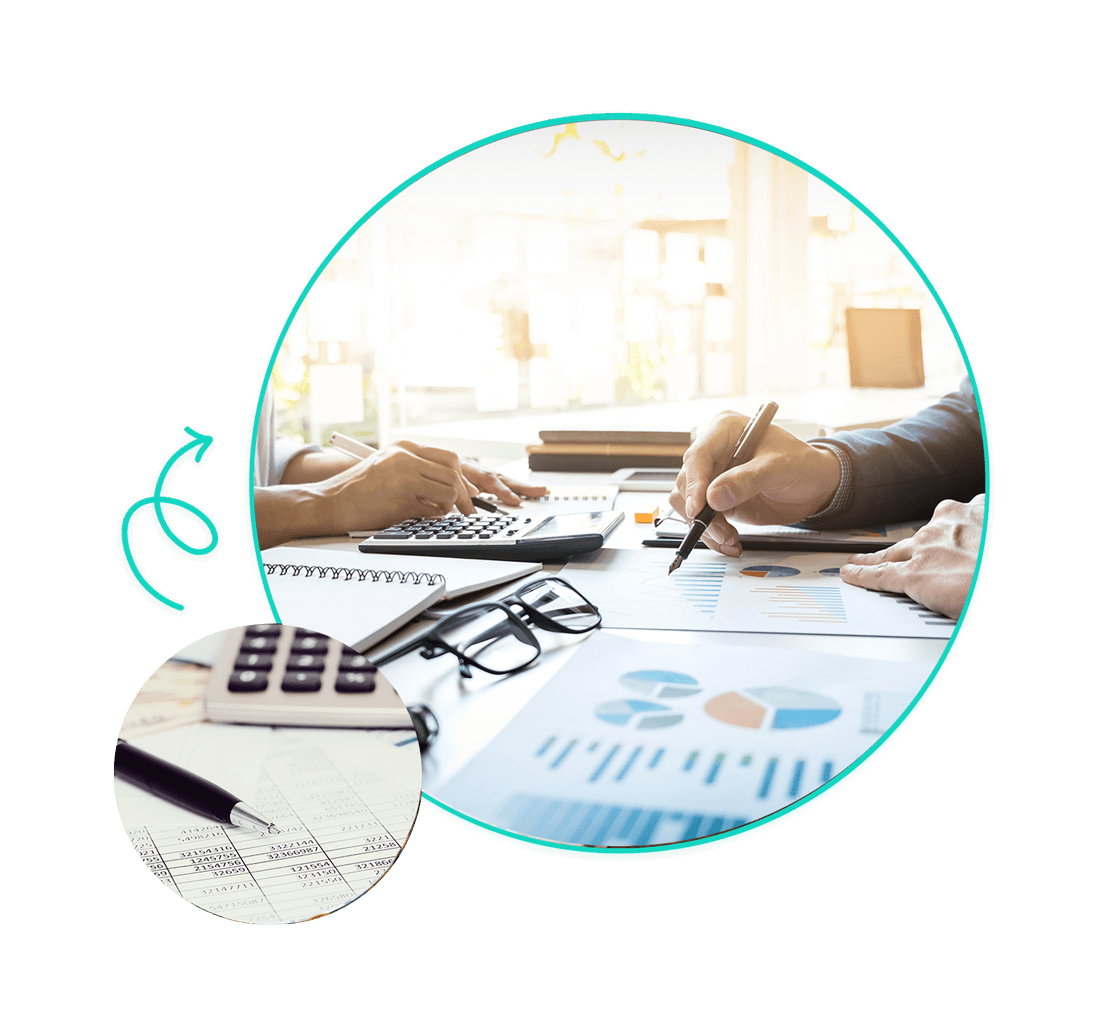 The event has become famous thanks to the positive feedback that the previous editions have brought.
The event has become a tradition in the tax field, as a result of the permanent positive feedback received from participants, but also from interested companies and constant partners;
We enjoyed a significant presence from some well-known Romanian companies that recommend us as an event of national interest in the field of accounting and taxation;
This year we expect 100 participants willing to develop their professional, personal and company knowledge and values.
At the other editions held so far, we benefited from the presence of representatives of successful companies in Romania, among which we mention: OMV Petrom, Eon GAZ, BRD Societe Generale, Renault, Ambient, Unirea Shopping Center, Hellenica Cosmetics, Tarom, Romgaz, Transgaz, Proges , CEC, ANAF, Ductil, Coca Cola, Seventeen Romania, Relians, Vodafone, Samsung Romania through Gersim Impex, Nexus ERP, Idea Leasing, Smartbill, Pfanner, Crama Liliac, Romtelecom, Ascelis, Tuborg.